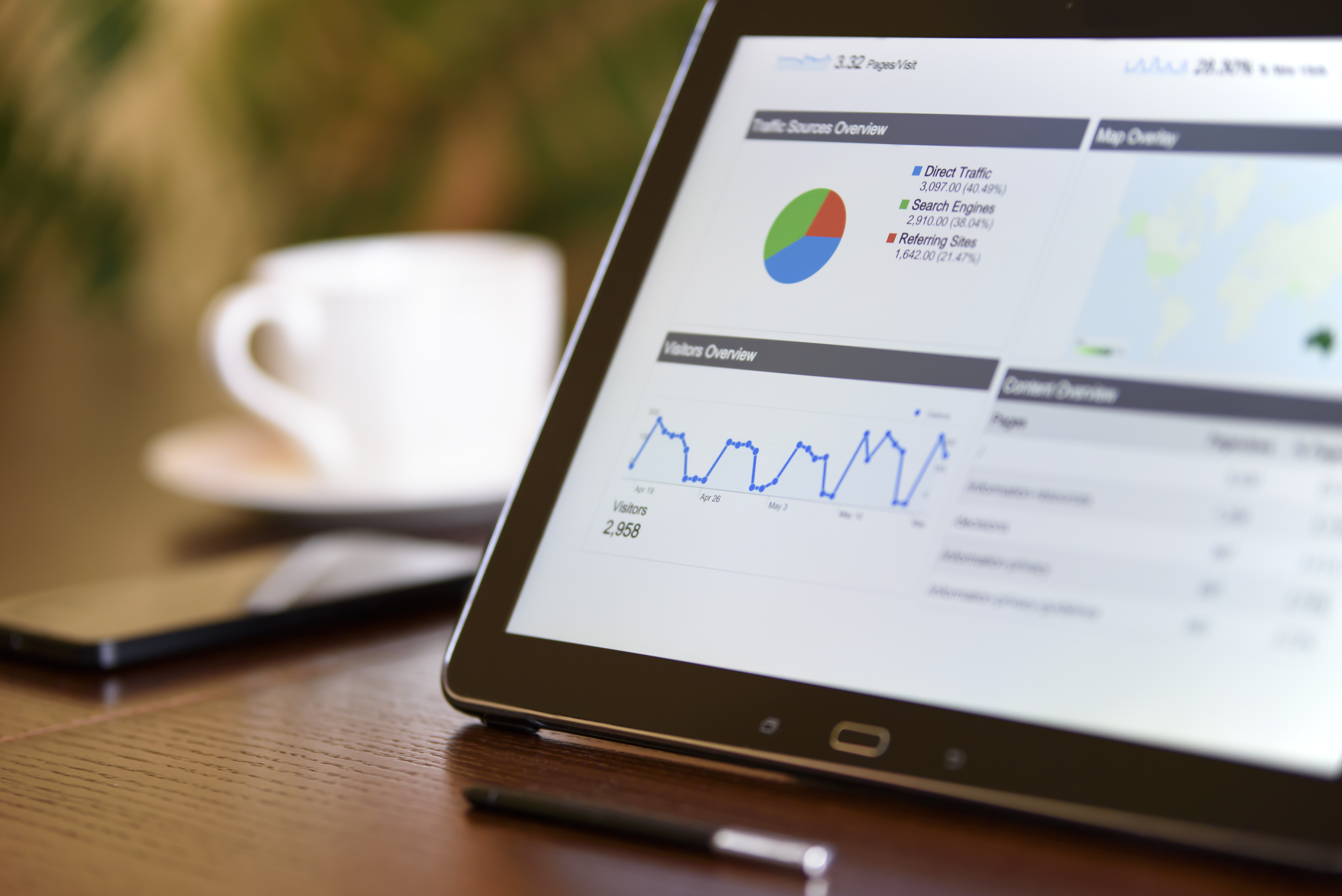 01 Jan

DPROS IDOC @ Clalit

Clalit Health Services, Israel's largest health organization, implemented DPROS' IDoc Express viewer, to control thousands daily created IDocs in their WM system.

The decentralized SAP Warehouse Management (WM) installed at Clalit, heavily leans on IDocs. IDocs are being used both internally for WM processes and externally to communicate with other systems. Transfer Orders (TOs) are sent as IDocs by the main Clalit SAP instance and feedback is sent back as IDocs. The WM also relies on automatic (robotic) warehouse system and communicate with it by moving IDocs back and forth.

These IDocs 'talk' in different languages (e.g., material could be referred differently in each system) and may belong to different processes. Hence, tracking back a specific IDocs to debug an error turns into nightmare. For Clalit, it was crucial to implement a robust and comprehensive solution in a short timeframe.

IDoc Express viewer allows Clalit users to intuitively and instantaneously search the IDocs repository for any required IDocs-It simplifies the search and accelerates it at the same time enabling Clalit to drastically reduce processing cycle time and accelerate business results.