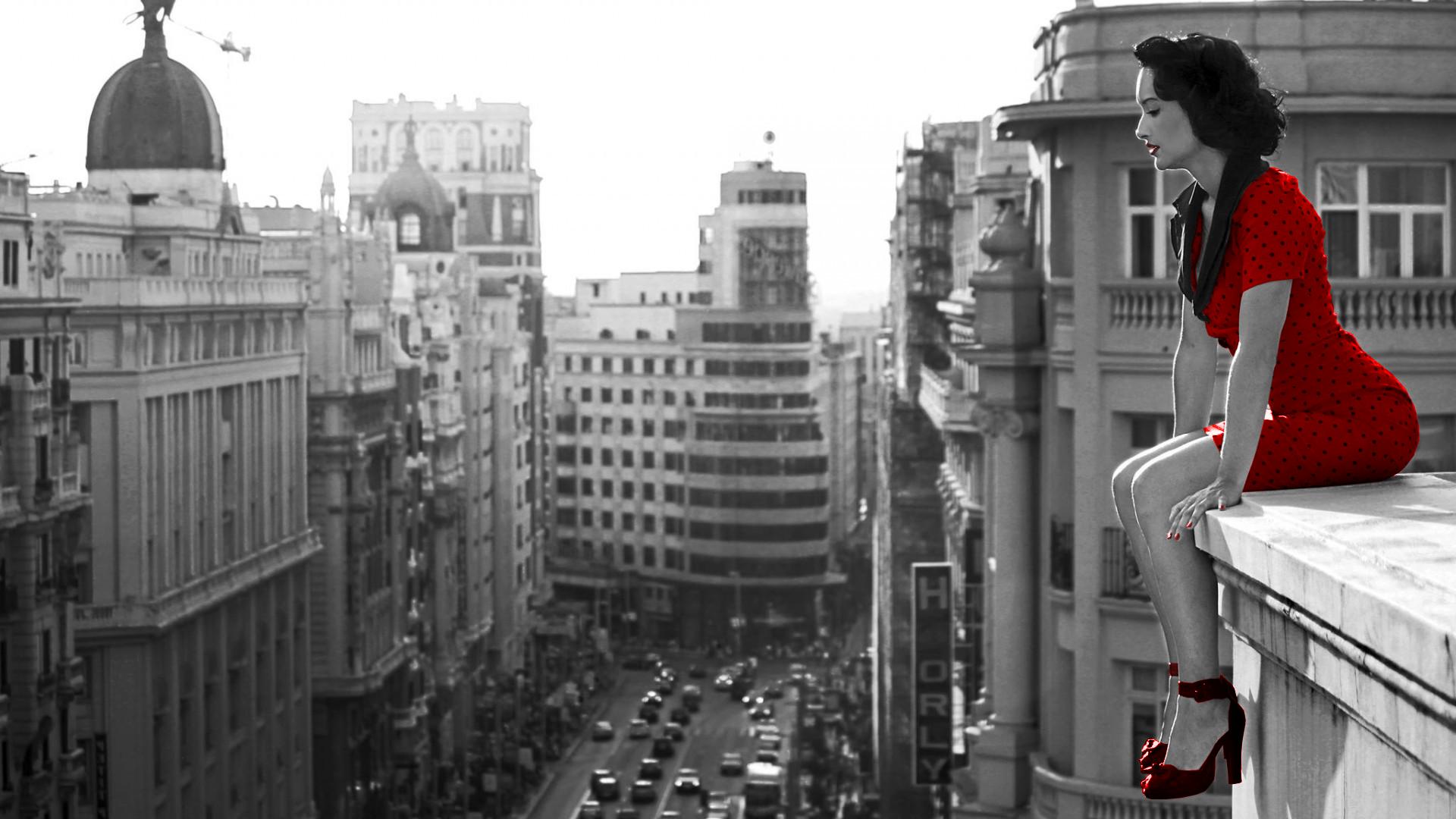 17 Jul

Asset files management @ Soglowek

Soglowek Foods Ltd., a mainstay of the Israeli food industry, has implemented an additional DPROS WorkFlow solution for Asset files management & purchase requisitions release in SAP with OnTheGo Approval tool.
Soglowek was looking for a robust and comprehensive implementation solution for its portfolio purchase requisitions business process, with high visibility into the budget data.
DPROS' implementation of the Asset Purchase Requisition (PR) workflow provided all that and more: it shortens the approval lead-time by faster Asset PR processing and clear visibility into the process and budget data.
DPROS' implementation deals with the following topics:
• Internal order for the budget
• Strong and highly efficient enforcement of the Asset PR approval process
• Full monitoring of costs and budget status at all approvers levels
• Costs/budget data and status are constantly updated in the workflow information for improved clarity and visibility
• Powerful deadline monitor allows full traceability on each approver time frame.

The Asset PR workflow selection follows several successful DPROS WorkFlows and products implementations in the last year.